Team & Advisors
Oswald Foundation is an innovative, young company of motivated individuals.
We want to make technology accessible and empower millions.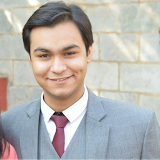 Anand Chowdhary
Chief Executive Officer
Previously worked with Government of Delhi, consultant to 10+ startups. Dropped out from college to build Oswald Foundation.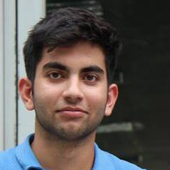 Nishant Gadihoke
Chief Technology Officer
Previously worked with Google, Khan Academy, the Wikimedia Foundation, and numerous startups as a designer and developer.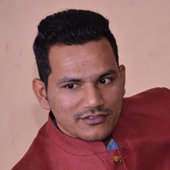 Mahendra Raghuwanshi
Chief Operations Officer
Previously worked with Nokia, electronics engineer by profession, manages and expands Oswald Foundation.
You too?
We're hiring. Join us!
You'd love it at Oswald, we offer benefits, stock, and salary.
Join Us