Partners
Oswald Foundation partners with companies to empower millions.
We partner with impact-driven, passionate companies.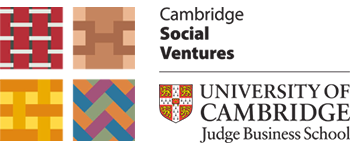 We are working with Justice Adda, a part of Cambridge Social Ventures, to make hundreds of websites and apps related to human rights, justice, and freedom accessible.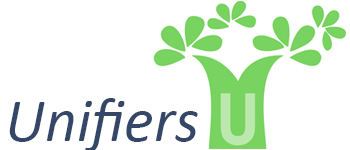 Unifiers is a social infrastructure organization trying to train and employ India's youth, and our partnership is helping build large-scale accessible portals for online training.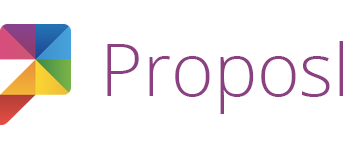 Proposl lets you replace boring text-based emails with interactive and jaw dropping proposals that customers will love. They help us engage customers and deliver important information.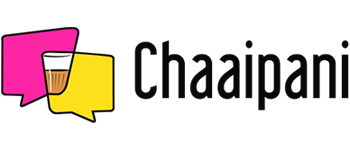 Chaaipani is a media platform to discover, share and act on positive, inspiring stories. We're helping Chaaipani make those stories inclusive and accessible to everyone.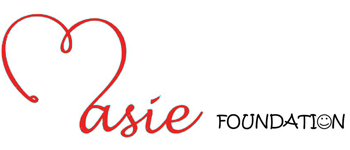 We endorse Lasie Foundation and actively particilate in their events to #MakeKindnessFashionable.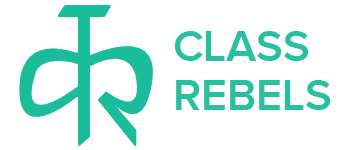 We are using Class Rebels technology to build India's first free and accessible virtual classroom for students.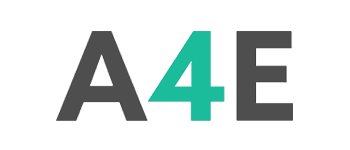 We work with Art4Education to support the living and education costs of orphan children with our funds.
Partner with us
We partner with organizations to provide and build accessibility technology solutions, write to us to explore partnership opportunities.