Valmiki
The revolutionary tool for accessible reading.
Now available for Chrome.
Oswald Foundation was founded with the development of Valmiki, which is a plug-in for Chromium-based web browsers like Google Chrome and Opera that changes the look and feel of the entire internet based on your preferences.
Valmiki is especially helpful for people with dyslexia, because it comes built-in with an option that adjusts the color-contrast ratio and typography to best suit the needs of someone with a learning disorder, based on previous research conducted by the W3C and the British Dyslexia Association.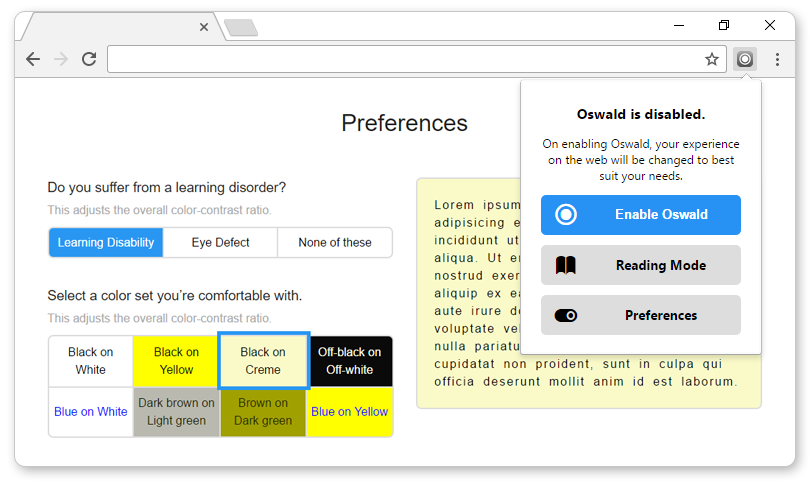 Valmiki works for everyone.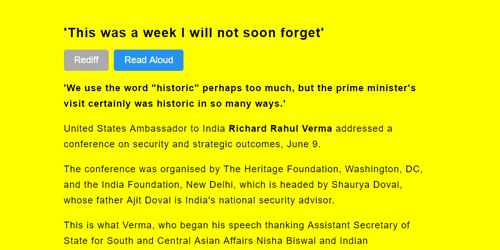 Learning Disabilities
Based on the specifications provided by the British Dyslexia Association and the World Wide Web Consortium, Valmiki automatically corrects the typography, contrast ratios, and other visual elements on a webpage to make reading easier for users with learning disabilities.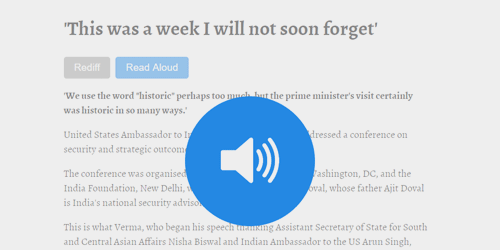 Visual Impairment
On the press of a button (or a key), Valmiki extracts all relevant content on a webpage and reads it out in a language of the user's choice. Valmiki can also translate that text into another language, and visually impaired users only have to press a few keyboard shortcuts for all of this.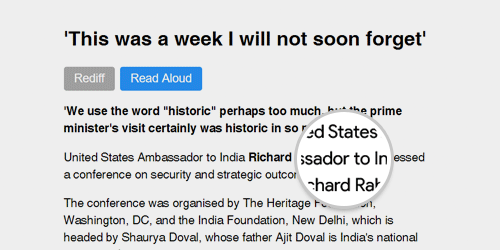 Senior Citizens
Senior citizens who are not used to browsing the web can switch to Valmiki's Reading Mode which removes all unnecessary links, ads, and popups, and presents the relevant content in a beautiful readable format. They can also easily change the font size and contrasts based on their eye defects.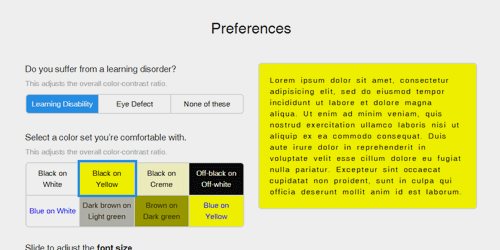 Everyone Else
Valmiki is incredibly customizable, and users can easily change all properties and styles like text color, font family, and image contrasts for a consistent experience across the web. It remembers your settings, and they are automatically applied on any website you visit.