Shravan
Introducing Shravan, the world's first end-to-end accessible smartphone. With our patent-pending speech and vibration technology, Shravan can be easily used by the visually impaired, the unlettered, senior citizens, and everyone in between.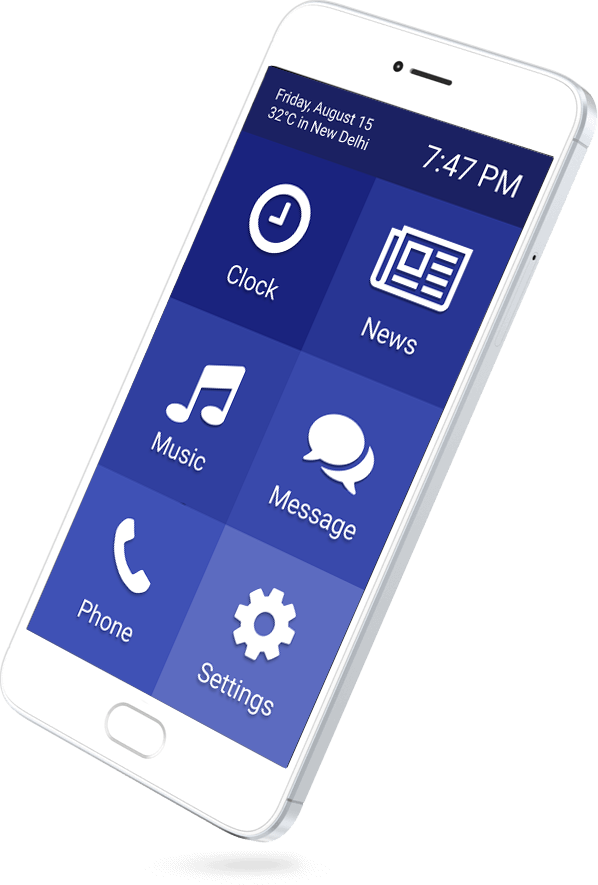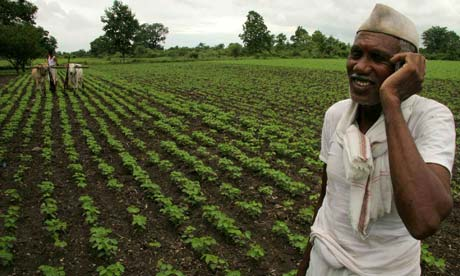 Breaking Barriers
It works for people who have visual impairment, learning disorders, or are senior citizens. It also works for villagers, illiterate audiences, disabled users, and everyone in between.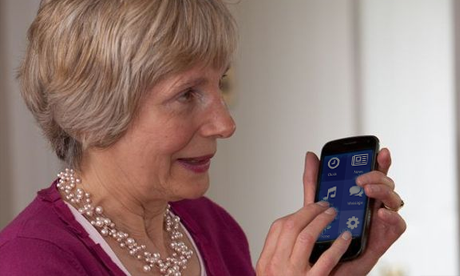 Revolutionary Technology
It uses accessible interface patterns with different modes for correcting system-wide contrast and design settings using a patent-pending combination of vibrations, speech, and touch.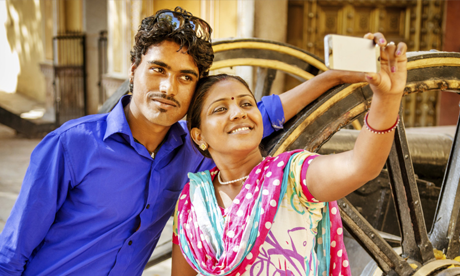 Made for Digital India
It has Aadhar integration and works in native languages like Hindi, Bengali, Telugu, Marathi, Tamil, Urdu, Gujarati, Kannada, Malayalam, Odia, Punjab, Assamese, and Maithili.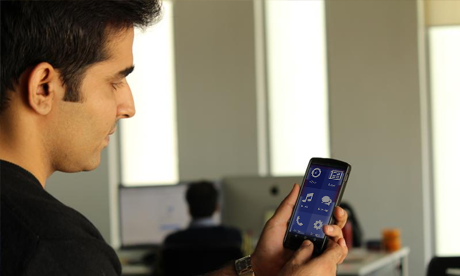 Tons of Features
It has a built-in voice assistant, internet applications like live news and sports scores, music streaming, and search, and emergency features like one-tap ambulance access.